VIRTUAL EDITION
February 18-19, 2021
Register now!
Tickets available at 95 EUR.
Our Speakers
Tejas Kumar
ENGINEERING MANAGER @ G2i
ReactJS
Leonie Watson
Freelance Accessibility Engineer
Accessibility
Divya Sasidharan
Developer Advocate @ Netlify
VueJS
Remy Sharp
Founder @ Left Logic & FFConf
JS Magic
Jake Archibald
Developer Advocate @ Google Chrome
JS MAGIC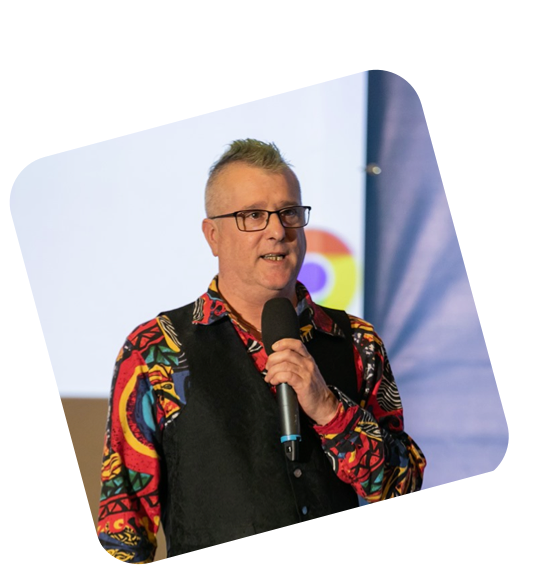 MASTER OF CEREMONY AND CO-CURATOR

Bruce Lawson

Bruce has been the best friend of our conferece since its start in 2014. He was a speaker at the event and MC-ed most of our JSCamp editions so far. Since 2019 he is also Co-Curator of the event, and his involvement helps us make the best out of JScamp.
We love Bruce and we know you love him too. Or, if it's your first JSCamp, you will.
@brucel
Our Sponsors
GOLD SPONOSORS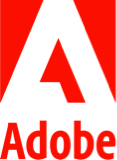 MEDIA PARTNERS
Interested in sponsoring the 6th (online) edition of JScamp in 2021? Let's talk!
Become a 2021 Sponsor!